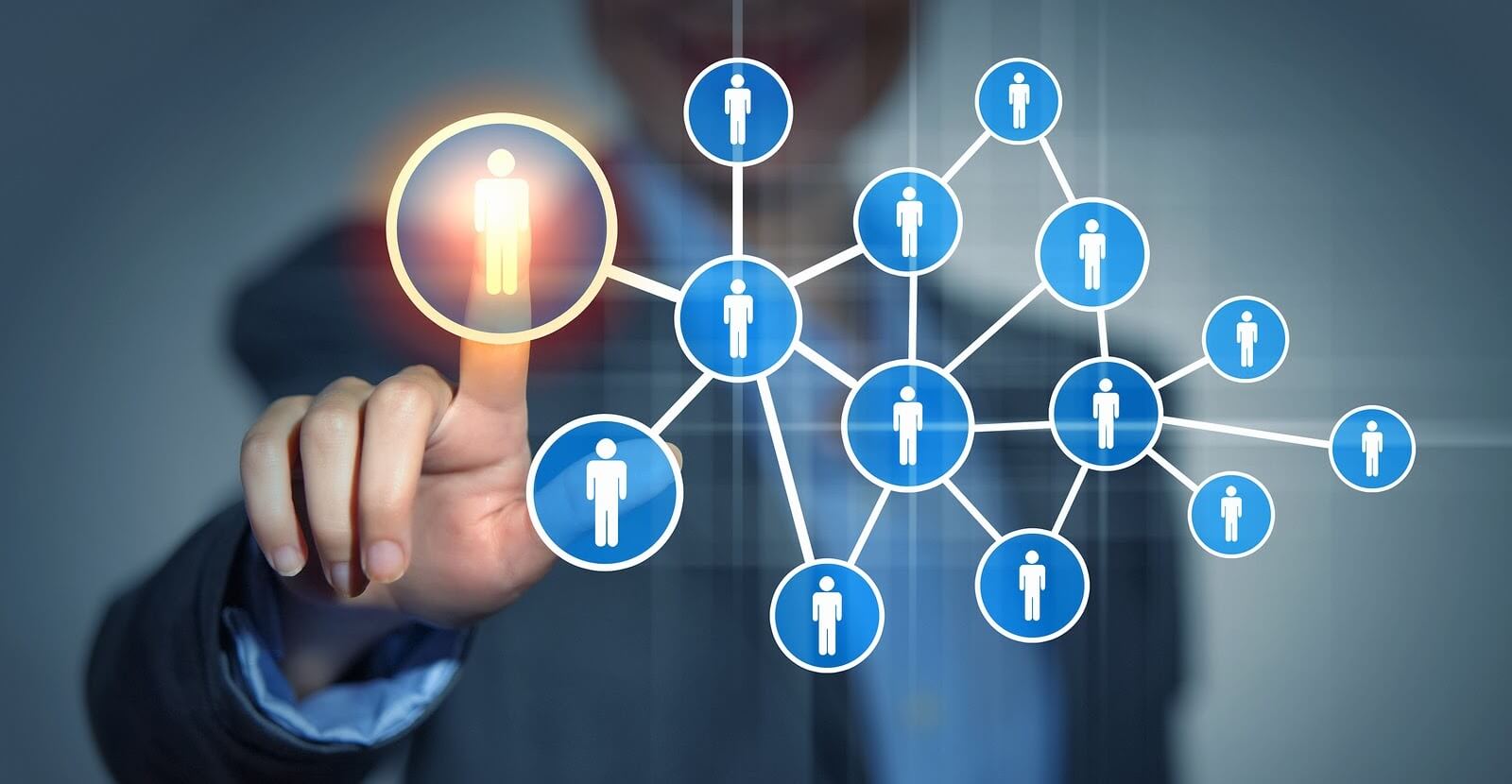 How to succeed in network marketing
online mlm business
Are you looking for prospects or leads?
One of the most powerful mlm prospecting tips today is to use the world wide reach of the internet to introduce your products, service and business opportunity.
In fact, did you know that over 1.8 million people search for how to start home business every month on Google alone? That means you have 1.8 potential prospects you could be sharing your opportunity with if you set up an effective online mlm prospecting system.
The key is to first understand your primary target market, use keyword-research tools to discovered exactly what your prospects are searching for when they have a problem or a particular challenge, then create content to address those issues. Publish and promote.
Discover the smart way to do it:
online mlm business strategy
This wonderful online business strategy has been broken down to four steps for simplicity as follow:
Create a Lead Capture Page or Website
When it comes to building your MLM Business online, everything starts with a capture page. A capture page is a one page website that is designed to capture a prospect's attention and entice them to give you their name and email, in exchange for something such as a free online report, boot camp, video, eBook or white paper. Here is a sample capture page.
Please note that your capture page DOES NOT promote your primary MLM Company. Instead, it could be geared around any of the following:
How to Succeed in Network Marketing
How to Generate Leads for a MLM Business
How to Use Auto-Responders to Build Your MLM Business
Blogging Secrets for Network Marketers
How to Sponsor Internationally
How to Close Leads On the Phone
The Benefits of Your Products (such as how to lose weight)
Or Anything Else!
Ideally, you want your capture page designed for your target market: other network marketers. Don't focus on opportunity seekers or people looking to simply make money online. In most cases, you will just waste your time with these people because they are broke and skeptical about everything. Simply put, they aren't looking for what you have and there's a good chance they couldn't afford to get involved any way.
To get the best results with a capture page think of a common challenge other network marketers are dealing with and create a capture page around that theme. Another option is to make a capture page for people who would potentially be interested in your company's product or services. Creating your own capture page is fairly easy to do. You can even have someone do it for you and we can as well help you to do it. You can have your own blog or website, but it's not mandatory for building a MLM Business online. A blog might be helpful, but if I had to choose between a blog or capture page, the capture page would win every time. Blogs take a HUGE time investment whereas a capture page takes a couple of hours to set up.
Besides, you can always start a blog later on down the road, once you achieve some success with the capture page. Give away something valuable for free that your target market will be interested in. Keep things simple and don't mention your MLM Company or business opportunity on your capture page.
Build a List
Do you still remember the first thing to do in the practical steps for beginners? Name List. From day one in your MLM Business, you better start building a list. The money is in the list. No, I'm not talking about making a list of everyone you know either. I'm talking about building an email list of people who give you permission to contact them. You need to start collecting names and emails in your auto-responder, right from day one in your business. The sooner you start building a list the better off you will be. An auto-responder is simply a software program that lets you automatically create, edit and manage an email list.
Once you have your capture page setup for your business, you need to sign up for an auto-responder service so you can start building a list. Some of the leading auto-responder services are:
Mail Chimp
GVO
Get Response
Aweber
Once you sign up for the auto-responder service you will copy and paste a code (or script) from your auto-responder onto your capture page. This creates a form where people can type in their name and email and automatically be added to your list.
Additionally, you can set up your list and pre-write your emails. This is where you will write a welcome email and additional emails to promote your primary MLM Company and different affiliate products.
As a rule of thumb, make sure that every email isn't a sales email. Try to keep it to a 5:1 ratio of education to sales emails. As you find new affiliate products to promote you can write an email about it and upload it in your auto-responder.
Furthermore, you can schedule your emails. Once someone signs up for your list they will automatically start getting your emails at the frequency you chose. You can choose whatever frequency you want. I suggest you send at least two emails per week. That way you keep in touch with your prospect on a regular basis, so they won't forget about you.
Your single greatest asset in your MLM Business will be your list. My list would be the last thing I give up in my business. When you have a list, you can make money on demand. Your list is like an ATM machine. Any time you find a new product or service to promote, you can send it to your list and make money (more on that below).
keynote: The key point is to get an auto-responder and build a list starting TODAY!
drive Traffic
Once you have a capture page and auto-responder set up, you should spend 90% or more of your time and money generating traffic. You want a tsunami of high quality, targeted traffic visiting your capture page every single day. Ideally, you want hundreds, even thousands, of people visiting your website/capture page each day.
There are many ways to do this. Some of the common ways to generate traffic include:
YouTube Videos
Blogging
Article Marketing
Banner Ads
Pay Per Click Ads
Advertising in Newspapers or Magazines
Direct Mail
Social Media
Remember, never set out to learn more than one marketing Strategy at a time. If you try to juggle too many balls, you will just end up becoming mediocre at everything, and it will take you much longer to get result. So learn ONE strategy to the point where you are getting 10+ leads a day with it consistently before you think of adding another method.
Get traffic to your website. I'd also like to chime in and tell you there is NO SUCH THING as free traffic. Even if the traffic doesn't cost you money to generate, it costs you time. And time is money. Ideally, I recommend paid traffic over free traffic because you have control over it. It's also much faster to start generating paid traffic compared to free traffic.
You should study direct response marketing. Take PPC Courses. Read books about whichever method you choose. Never stop learning. Take massive action, learn from your mistakes and persist.
Note: Without traffic you are doomed. This is the most important step to success on this page. Once you learn how to get traffic you can make money promoting anything online.
Follow Up and Build a Relationship
Most people who opt-in to your list won't buy from you right away. It might take several months or even years before your leads join your primary MLM Company or purchase products from you.
You have to remember that people buy from people they like, know and trust. It takes time to build that trust. Most people need to see a message at least 10-20 times before they will ever respond favorably.
In order to do that, you need to follow up. I suggest you send 2-3 emails per week to your list, and even up to one per day. Your goal is to educate and entertain your prospect to show them that you offer something of value.
Don't make the mistake of always pitching your business in each mail. Focus on educating the leads by sharing helpful videos, articles and lessons that will help them solve their problems. Provide value and establish yourself as a leader. Build credibility. Sell by teaching!
You can recommend products and courses from time-to-time, but don't bombard your leads with sales messages. As you build up your credibility your leads will start to like, know and trust you: just what you want. Once you have this credibility, it's much easier to make sales.
Takeaway: Provide value and communicate often.
Do You Need Help Doing This?
If you need someone to help you set everything up and work with you personally, I can help. All you need to do is to give me a shout and we can agree on what you need me to do and how much it will cost you for me to do it for you. I look forward to hearing from you.